Welcome to paxsman.com!
Welcome to my (metaphorical) corner of the internet! Here you can find links and sub-sites for all the random stuff I put out on this wild internet thing. There are games, videos, and more so please enjoy!
Miscellaneous is the place to find random stuff, such as my YouTube Channel where you can find comedic and occasionaly imformative videos!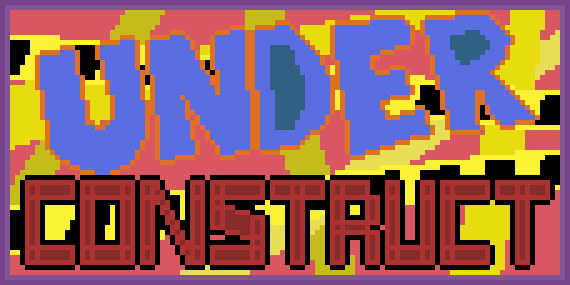 Come Back later for new updates! You never know what could end up showing up! It could be a unicorn, it could be a frog it could be anything!